Pubblicato: Mercoledì, 30 Ottobre 2019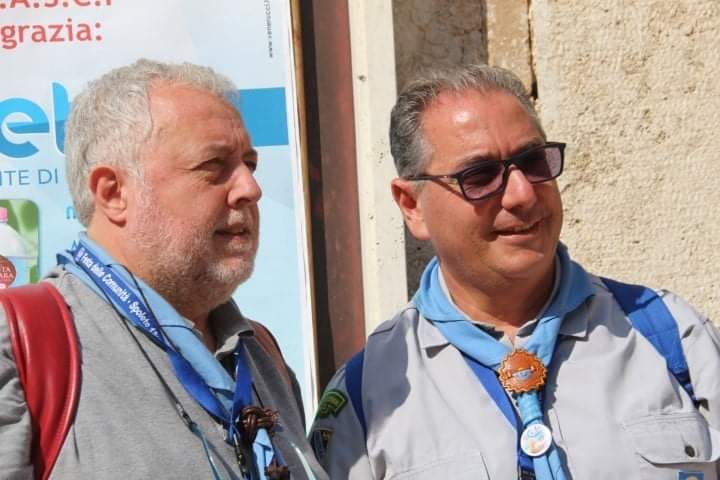 The MASCI National Assembly, meeting in Sacrofano (near Rome) from 18 to 20 October 2019, has defined the national service positions for the next three years of our Movement. More than 600 scout adults participated from all over Italy. We reflected all together about some social and spiritual themes and launched proposals for the future of the Movement. Massimiliano COSTA (Liguria) was elected National President, Mimmo COTRONEO (Calabria) National Secretary.
Also for the MASCI of our region, Lazio, there was a reason for pride and happiness, as the two candidates we presented were elected: Matteo CAPORALE was reconfirmed national councilor for the second term and Alberto CUCCURU was elected in the list of auditors.
Our best wishes for good work to all!
We also want to warmly thank those who gave their support in the previous mandate, succeeding in delivering a very active Movement to their successors, capable of taking concrete actions for the common good.
Visite: 849